The Creative Independent
I was approached by The Creative Independent, Kickstarter's arts publication to work on some web development tasks. After working under Laurel Schwulst, the previous Creative Director, I took on a full-time role at Kickstarter.
Due to the experimental nature of the publication, my role was loose, and soon I became involved in both the design and development of the website, the email newsletter, and several print publications.
Website
Explore the website: https://thecreativeindependent.com/
Identity
↑ An identity for a collaboration between Are.na and TCI.
Print
↑ A zine about spiraling around in a creative process. Made for Material Art Fair.
↑ A book of essays made for a collaboration between Are.na and TCI.
↑ Event posters
Experiments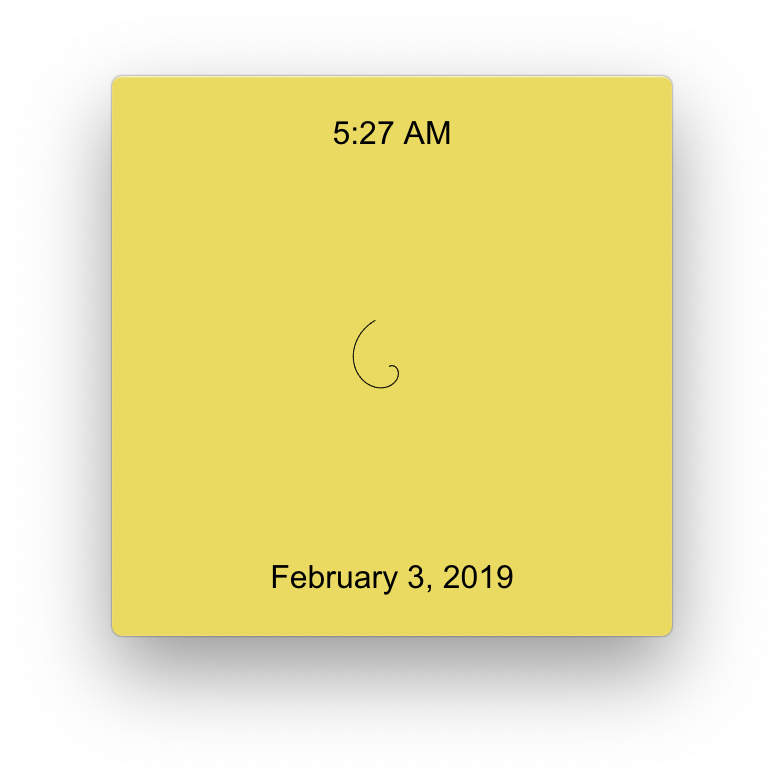 ↑ A clock that shows time passing in the form of a spiral. The user can grow a spiral over the course of a day or a year. Download here.
↑ A spiral collector app
Newsletters
↑ Emails designed for weekly sends. Click any newsletter to view it.
Credits
Several projects were in collaboration with: Laurel Schwulst and the TCI team.